- GOD'S LOVE OVER THE WORLD -
"We Are Made to Stand Out and GLOW"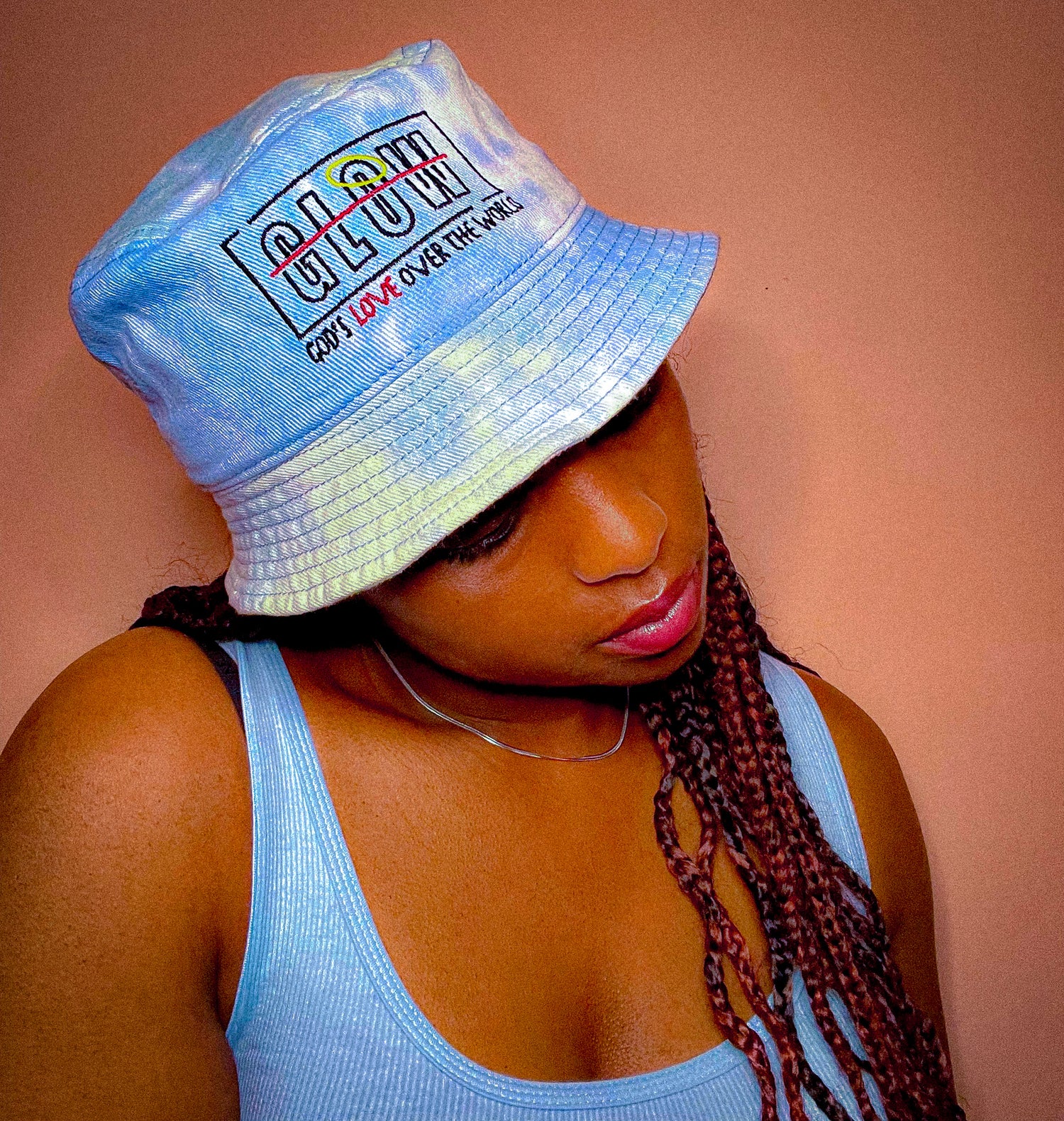 Expertly curated, affordably priced to fit your every need.
What We Are About
G.L.O.W. is an urban streetwear apparel where we can be unapologetic of our faith and show love as Christ loves us. Love is used as an action term and the way to show love is to bring awareness of self-love and confidence God made us to be. What better way to uplift self-love and self-confidence than by wearing something that is powerful and manifesting over your life!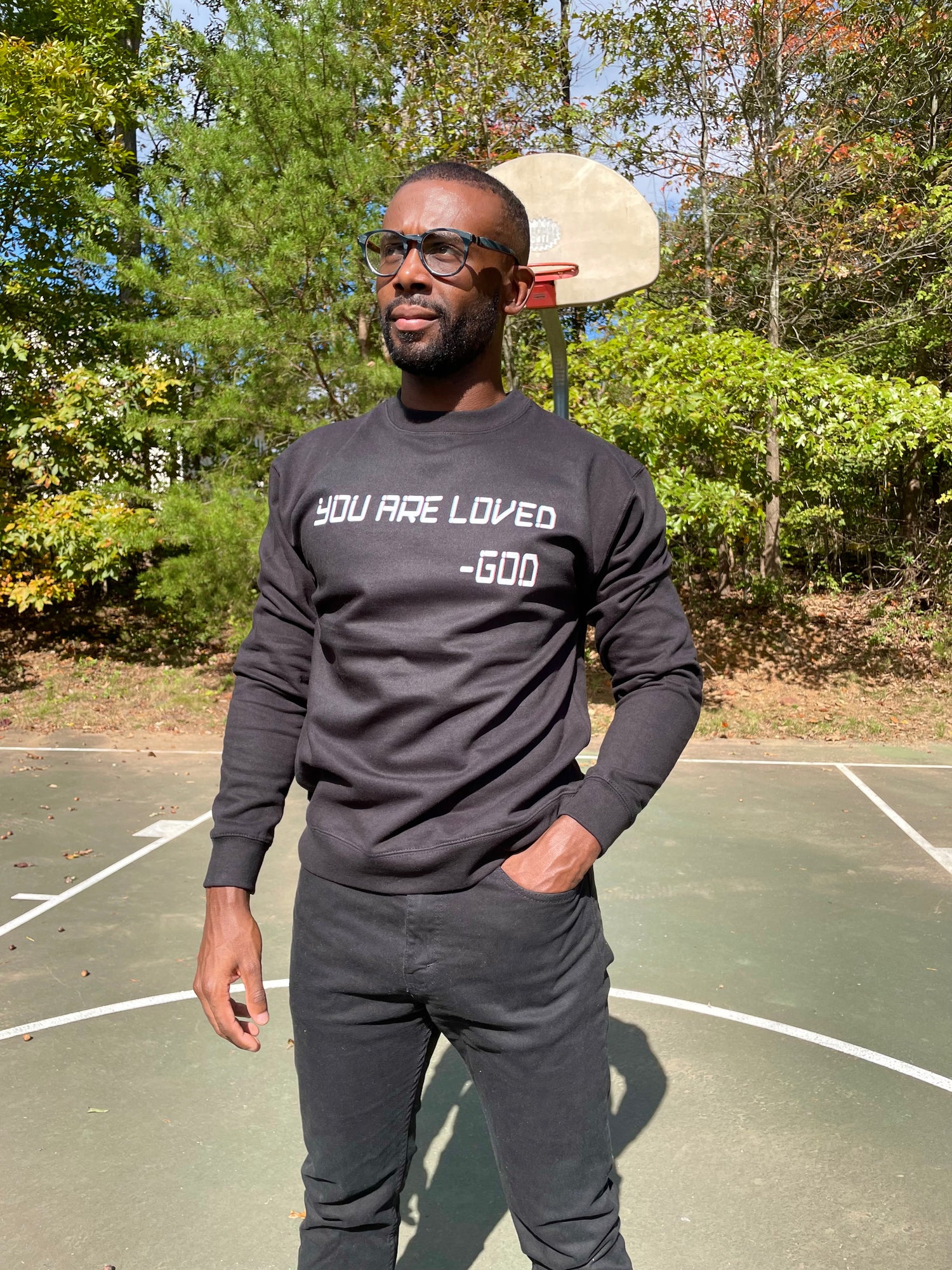 Top-tiered quality shirts that will elevate your comfort level.